Welcome OMFS and other specialists
There are six Canadian Training Centres for candidates to obtain their education as an Oral and Maxillofacial Surgeon:
Dr. Curtis Gregoire
Program Director, Oral and Maxillofacial Surgery,
Department of Oral & Maxillofacial Sciences
Faculty of Graduate Studies
5981 University Avenue – Room 5132, PO Box 15000
Halifax, Nova Scotia B3H 4R2
Tel: (902) 494-1679; Fax: (902) 494-6411
cgregoir@dal.ca
Michelle Harris, Administrative Assistant
michelle.harris@dal.ca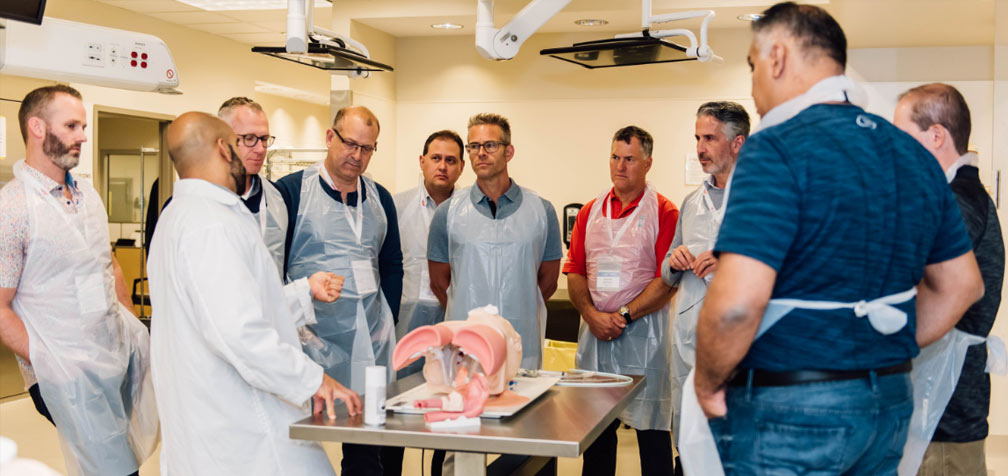 In all provinces, candidates for OMFS must first hold a dental degree (DDS) and be able to demonstrate successful completion of the National Dental Examining Board exams. The candidate must then complete an Oral and Maxillofacial Surgery residency program and pass the National Dental Specialty Examination (NDSE) in Oral and Maxillofacial Surgery administered by the Royal College of Dentists of Canada (RCDC).
Become a member of the CAOMS
There are many benefits to joining the CAOMS, such as excellent continuing education opportunities at our annual events, providing valuable input about issues that affect our specialty, and being part of a vibrant community of your peers.
Improve communication among members
The (CRAOMS), is a branch of the Canadian Association of Oral and Maxillofacial Surgeons (CAOMS). This resident association was developed for residents studying in Canada, the United States and abroad to improve communication between resident programs, and to provide support for residents during their studies.
Wondering where to advertise an OMS job opportunity? Or how to buy oral surgery equipment? Or perhaps you are looking to join a group of oral surgeons in a thriving practice? The CAOMS Job Board & Classifieds section is the place to view and post such advertisements!
Oral and Maxillofacial Surgery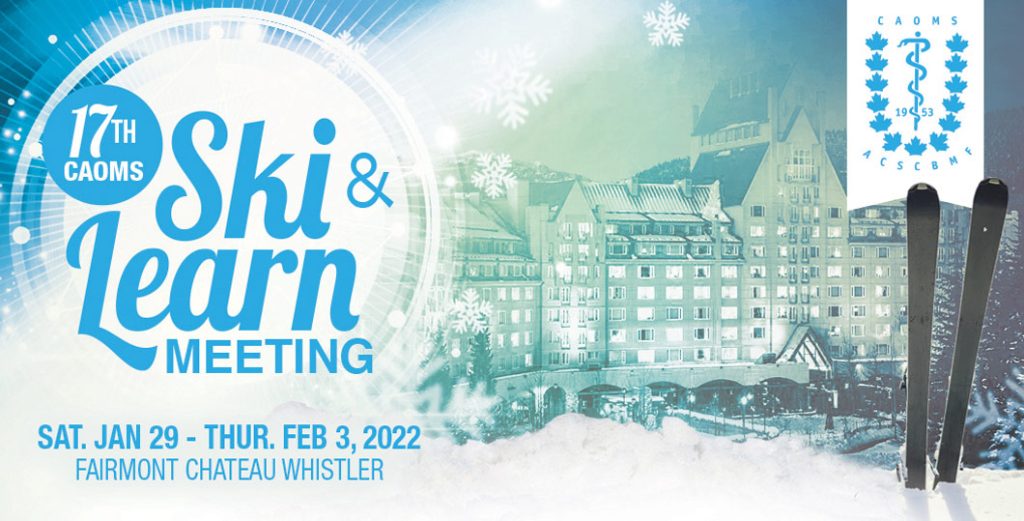 January 29th – February 3rd, 2022
Join us in Whistler, with ski in/ski out access to the slopes of Whistler/Blackcomb. Featuring 4 days of skiing followed by afternoon lectures and evening group events this meeting provides a wonderful collegial atmosphere for the whole family.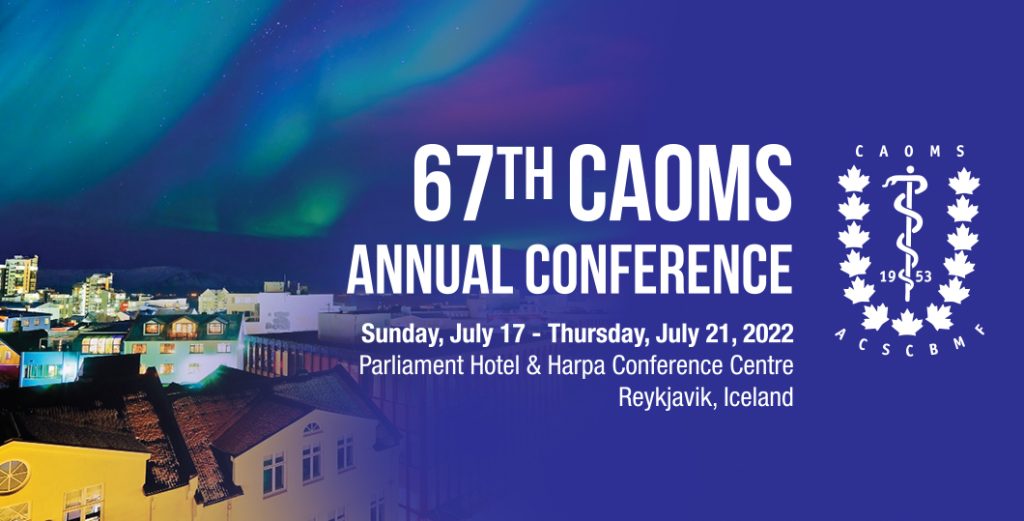 Dr. Chad Robertson, CAOMS President invites you and your family to join him in this fascinating location. Combining the natural beauty of the landscape and the newly opened Parliament Hotel will showcase the best of Reykjavik. Our Scientific Co-Chairs Drs. Carl Bouchard and Jean-Charles Doucet have put together a broad range of speakers covering the latest OMFS topics.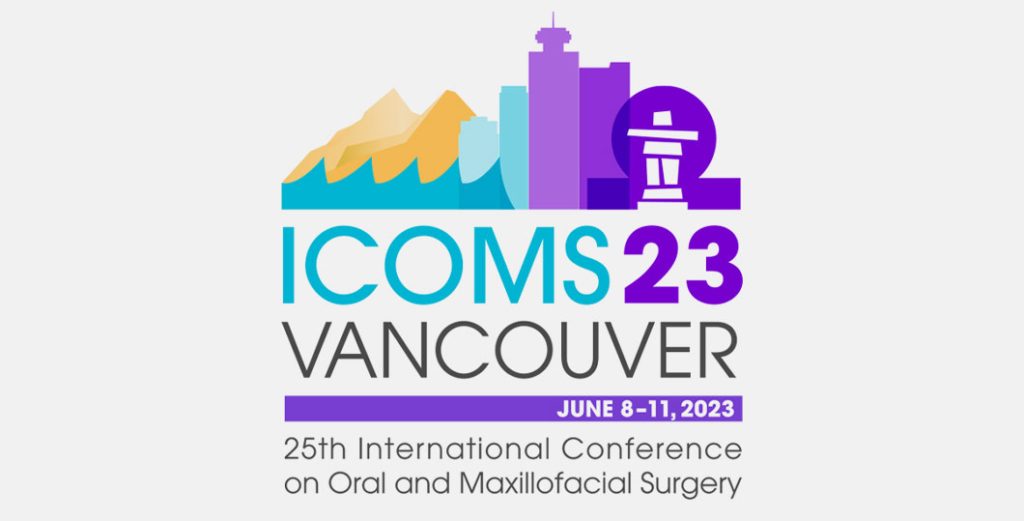 Vancouver is the site of the 25th ICOMS presented by the International Association of Oral and Maxillofacial Surgeons. This biennial education and networking conference brings together oral and maxillofacial surgeons, trainees and allied health professionals from around the world for three days of learning about the latest in scientific research, theory and issues related to oral and maxillofacial surgeons.