Contribute and support: Foundation for Continuing Education & Research
The CAOMS is in constant need of your support so that we can continue to help our surgeons.
We contribute to the public welfare by the advancement of the specialty of Oral & Maxillofacial surgery through research, education, and the diffusion of knowledge.
The CAOMS supports its members in their efforts to provide charitable outreach works worldwide for the benefit of those unable to otherwise access this care.
The Foundation Board of Trustees has adopted the following objectives to fulfill its mission:
Perform or support quality research and education programs that will ultimately provide improved evidence based care, an expanded scope of practice, as well as new and improved techniques.
Actively procure financial resources to both ensure the long-term viability of Foundation and sustain the research that is at the heart of its mission.
Assure the prudent administration of Foundation assets and programs through sound financial, business and scientific management principles.
To date the Foundation has completed internally and published multiple "risk vs. benefits" projects. In addition it has supported research in the fields of anaestheiology, microbiology, oral cancer, TMJ, bone physiology, pain, cleft palate, obstructive sleep apnea and distraction osteogenesis.

The Foundation for Continuing Education and Research (CAOMS) awards financial assistance yearly through the Research Support Grant and the Research Fellowship Award.

Please consult the guideline documents on this page for eligibility and application details.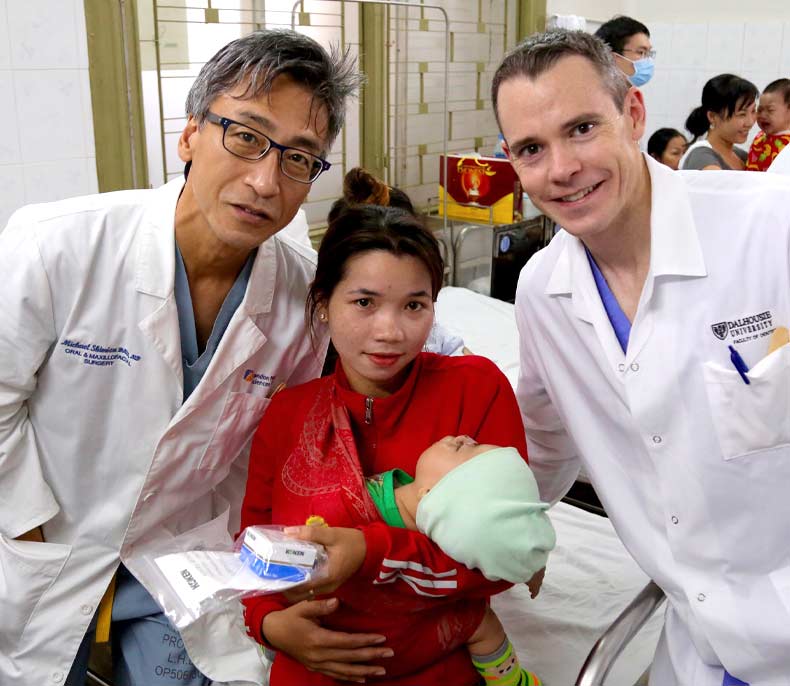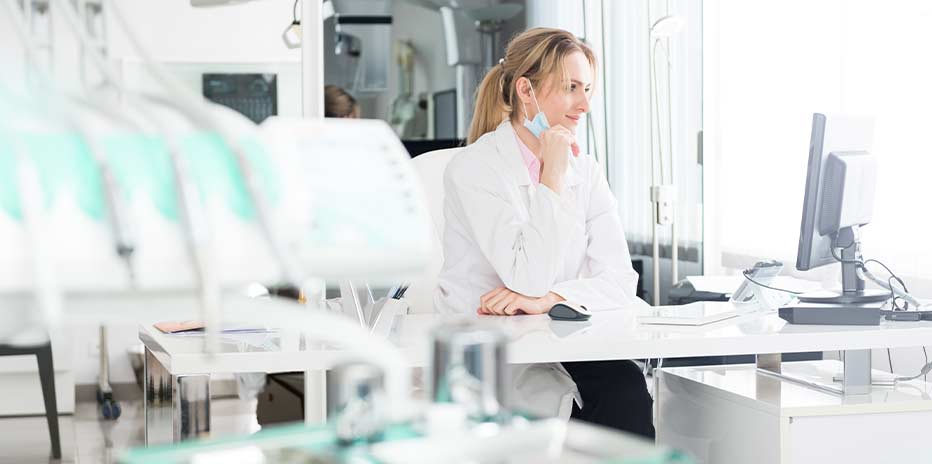 At the very core of the Foundation is public welfare. Research, advanced training and continuing education are the focus of Foundation. CAOMS members are encouraged to support outreach missions by providing surgical care and expertise abroad. Your generous donations will ultimately bring better care to more people both in Canada and worldwide. Be a part of our future today.
Office based virtual surgical planning for orthognathic surgery.
Resident: David Gagnier
Staff: Curtis Gregoire
Institution: Dalhousie University
Impact of surgical correction of dentofacial deformity on snoring and daytime sleepiness.
Resident: Ahmed Almuzayyen
Staff: Leland McFadden
Institution: University of Manitoba
S100A7 as a biomarker for predicting transformation in a potentially malignant lesion: lichen planus.
Resident: Jeff Lovell
Staff: Jerrold Armstrong
Institution: University of Western
Ontario
Retrospective study on clinical outcomes following temporomandibular joint total-joint replacement with a Zimmer Biomet custom device.
Resident: Amina Bouzid
Staff: Marco Caminiti
Institution: University of Toronto
Risk of placing implants in the osteoporotic patient on antiresorptive therapy.
Staff: Aliya Khan
CAOMS member: Archie Morrison*
Institution: McMaster University/Dalhousie University(*affiliation)
Surface Characteristics of Alloplastic Temporomandibular Joint Prosthesis After Simulated Heterotopic Bone Removal with Er,Cr:YSGG Laser Compared to Traditional Method
Resident: Amina Bouzid
Staff: Marco Caminiti
Institution: University of Toronto
Follow us on social media to stay up to date with news, events, and the latest podcasts