The Canadian Association of Oral and Maxillofacial Surgeons (CAOMS) is a non-profit organization that serves Oral and Maxillofacial Surgeons across Canada.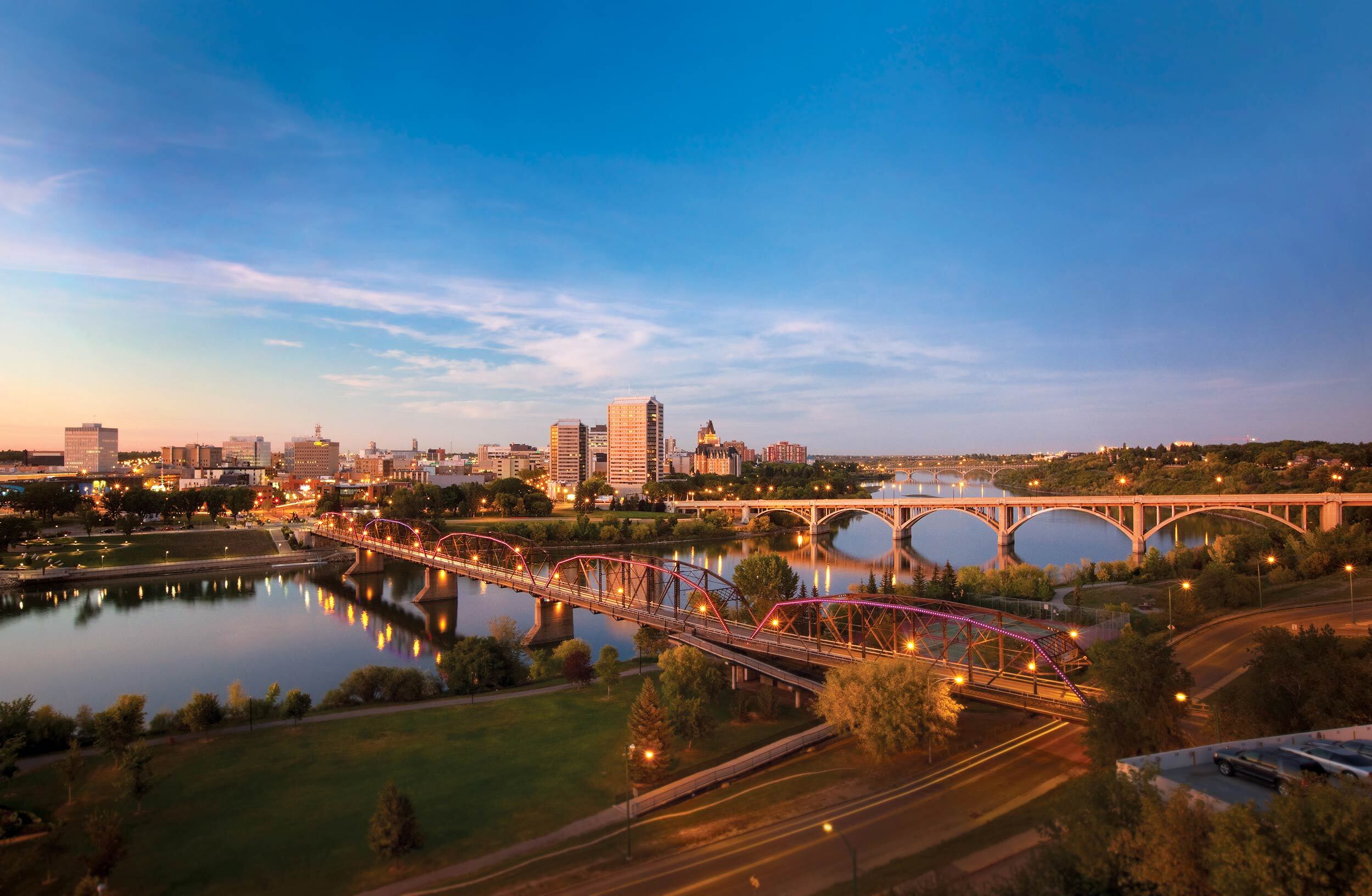 68th CAOMS Annual Conference
Saskatoon, SK
June 17–19, 2024
Common Oral Surgery Procedures
Dental implants are designed to provide a foundation for replacement teeth which look, feel, and function like natural teeth. 
Wisdom teeth are the last molars to erupt within the mouth. Most often, there isn't enough room in the mouth for these teeth.
Corrective Jaw Surgery- also referred to as orthognathic surgery, adjusts or realigns the jaw.
Types of facial injuries can range from injuries of teeth, to extremely severe injuries of the skin and bones of the face. 
The CAOMS is designed to support the ongoing requirements of Oral and Maxillofacial Surgeons and ensure that they are able to maintain excellence in their area of specialty.
By providing educational resources, supporting and disseminating research, organizing in-person and online networking opportunities, and advocating on behalf of professionals, we work to push the field forward and put our members at its forefront.
Learn more about Canadian Training Centres, Certification and Licensure Requirements
Learn more about the Canadian Resident's Association for Oral and Maxillofacial Surgery (CRAOMS)
Become a Member of the CAOMS
There are many benefits to joining the CAOMS, such as excellent continuing education opportunities at our annual events, providing valuable input about issues that affect our specialty, and being part of a vibrant community of your peers.
Keep up-to-date with the latest news from our vibrant community of oral and maxillofacial surgeons.
The Foundation for Continuing Education and Research was originally chartered on November 24, 1988 as an affiliate of the Canadian Association of Oral and Maxillofacial Surgeons (CAOMS).
The CAOMS would like to thank the following organizations for their longstanding partnership: