67TH CAOMS Annual Conference
Sunday, July 17th - Thursday, July 21st, 2022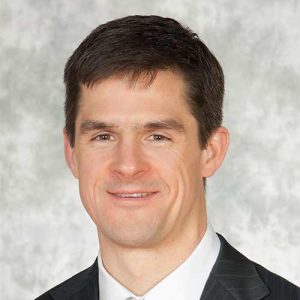 Welcome and Opening Remarks
Chad Robertson, DDS, MD, FRCD(C)
CAOMS President 2021-2022
Halifax, Nova Scotia

Systematic Treatment Planning Principles for Managing Single to Multiple Missing Teeth with the Immediacy Concept
Edmond (Ed) Bedrossian, DDS, FACD, FACOMS, FAO, FITI
Director, Surgical Implant Training Program, Highland Hospital, Alameda Medical Center and the University of the Pacific Arthur A. Dugoni School of Dentistry;
Oral and Maxillofacial Surgeon, San Francisco Center for Osseointegration San Francisco, California
Full Arch Immediate Loading; The Existing Edentulous Maxilla
Edmond (Ed) Bedrossian, DDS, FACD, FACOMS, FAO, FITI
Director, Surgical Implant Training Program, Highland Hospital, Alameda Medical Center and the University of the Pacific Arthur A. Dugoni School of Dentistry;
Oral and Maxillofacial Surgeon, San Francisco Center for Osseointegration San Francisco, California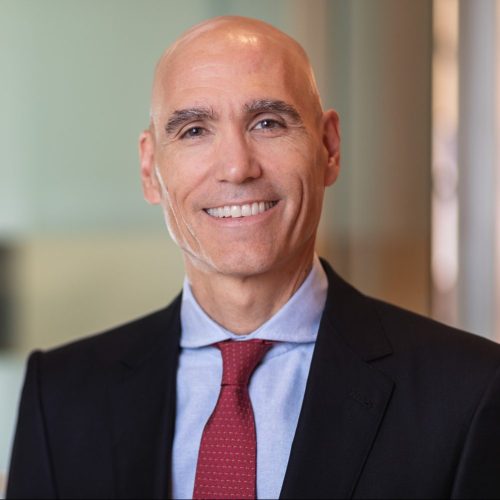 Clinical Care of the Pathology Patient
Brian Schmidt, DDS, MD, PhD
Vice Dean for Research and Faculty Affairs;
Professor, Department of Oral and Maxillofacial Surgery;
Director, Bluestone Center for Clinical Research;
Director, New York University Oral Cancer Center;
New York University Dentistry
New York, New York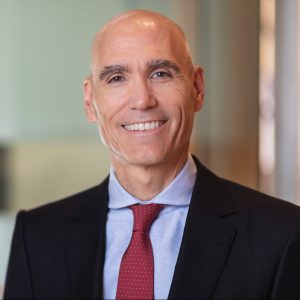 The Continuing Challenge of Oral Cancer
Brian Schmidt, DDS, MD, PhD
Vice Dean for Research and Faculty Affairs;
Professor, Department of Oral and Maxillofacial Surgery;
Director, Bluestone Center for Clinical Research;
Director, New York University Oral Cancer Center;
New York University Dentistry
New York, New York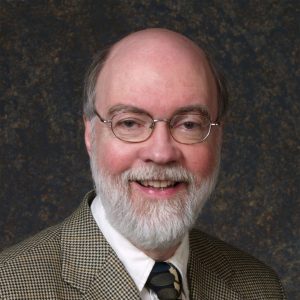 8th Founders' Lecture in Honour of Dennis Lanigan
Remarks by Dennis Lanigan, DMD, MD
Oral and Maxillofacial Surgeon (retired)
Saskatoon, Saskatchewan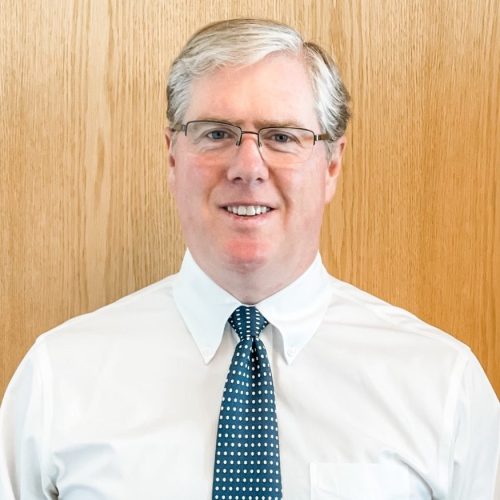 Stem Cells and the Formation and Maintenance of Bone
Sean Morrison, BSc, PhD, Fellow, Neurobiology
Director, Children's Research Institute at UT Southwestern Medical Center;
Investigator, Howard Hughes Medical Institute
Dallas, Texas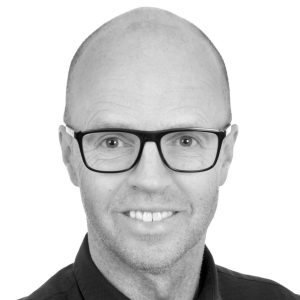 Less Traumatic Orthognathic Surgery, as in Office Day Surgery
Gudmundur Björnsson, DDS, dr. odontologie
Oral and Maxillofacial Surgeon, GAB Oral Surgery Clinic
Reykjavik, Iceland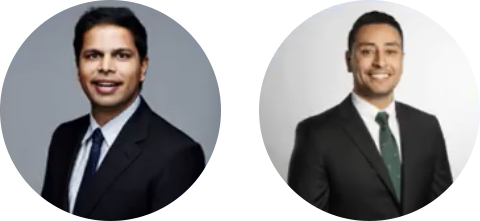 Teeth & Titanium – LIVE from Iceland!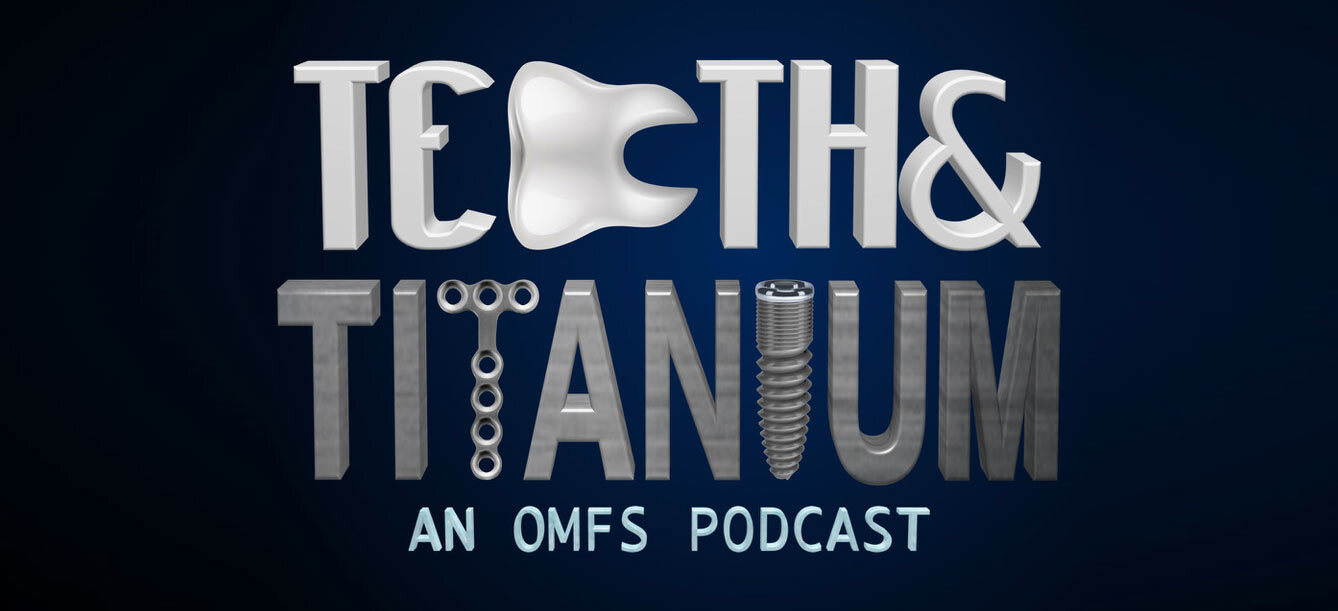 Join Wendall and Oscar for the first ever live show of your favourite oral surgery podcast.
Wendall Mascarenhas, DDS, MD, FRCD(C), Dip. ABOMS – Brampton, Ontario
Oscar Dalmao, DDS, MSc, FRCD(C) – Toronto, Ontario
All foreign visitors to Iceland must have a passport that is valid for at least 3 months beyond their return date.
The CAOMS is pleased to announce that Air Canada is offering reductions on base fares for travel to and from Reykjavik (airport code KEF – Keflavik International Airport).
To book your flight directly with Air Canada, access aircanada.com and enter the promotion code CQN2WA31 on the home page. The travel period begins Sunday, July 10 and ends on Thursday, July 28, 2022.
The discount (usually 10%) is dependent on the fare booked.
Please note that all flights from Canada to Reykjavik, depart in the evening, with arrival in the early morning.
The CAOMS has partnered with Iceland Travel to make your early morning arrival seamless. With this optional tour, Iceland Travel will meet you at the airport, provide a transfer in a private coach for breakfast at
Viking World
. Following breakfast, you will travel to the
Blue Lagoon
thermal baths where you will experience what Iceland is known for: its geothermal seawater. While your luggage remains secure in the motor coach, all you need is your swimsuit as you will be provided with a towel, robe and slippers. Following a relaxing, rejuvenating and unforgettable experience you will have lunch at Lava restaurant and then travel to the Parliament Hotel in time to check in. What better way to start your Icelandic adventure!
Flybus offers bus transportation service from Reykjavik Airport to Reykjavik City Center that is available for each flight. Advance booking is recommended (click here for more information). If your flight is delayed, Flybus will wait for you.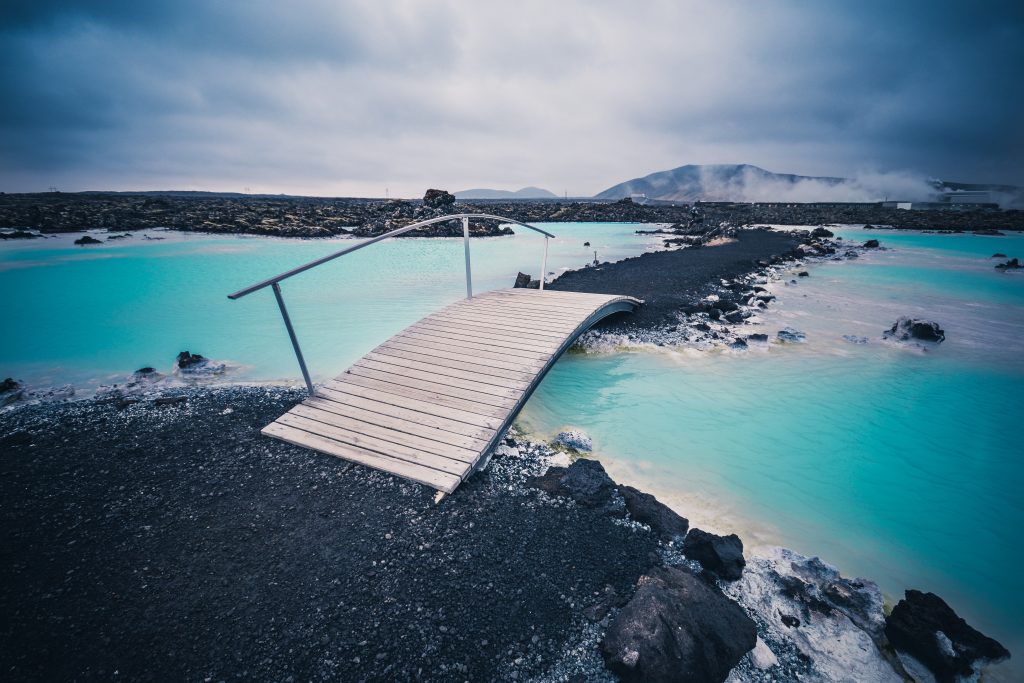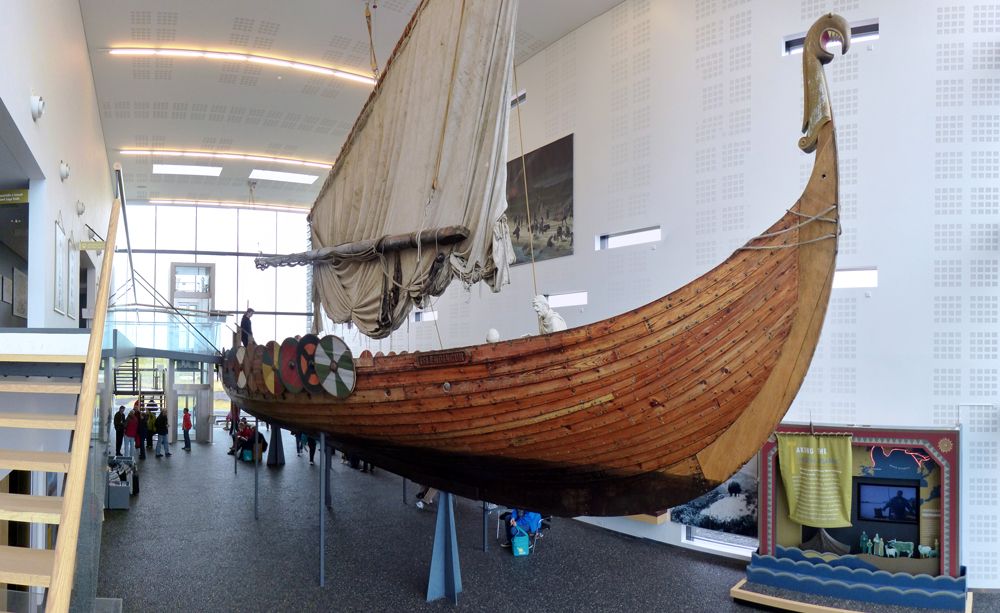 The CAOMS 67th Annual Conference host hotel is the Iceland Parliament Hotel, part of the Curio Collection by Hilton.
The hotel is located opposite Iceland's parliament building at Reykjavik's main square, a leisurely 10-minute walk from the Harpa Conference Centre where the scientific sessions will take place. Scheduled to open in the spring of 2022, the hotel merges Iceland's history with international inspiration. The hotel features 145 well-appointed guestrooms. 
Suites are available and can be requested during the on-line registration process. 
Included with your guestroom are:
This year, OMFS, Residents and Non-Member registration rates include the following:
This year, the Guest registration rate includes the following:
The Early Bird deadline is May 2, 2022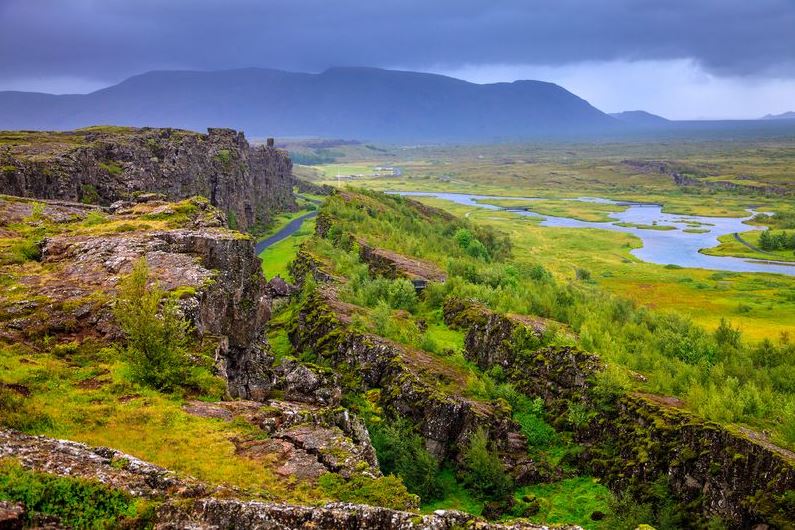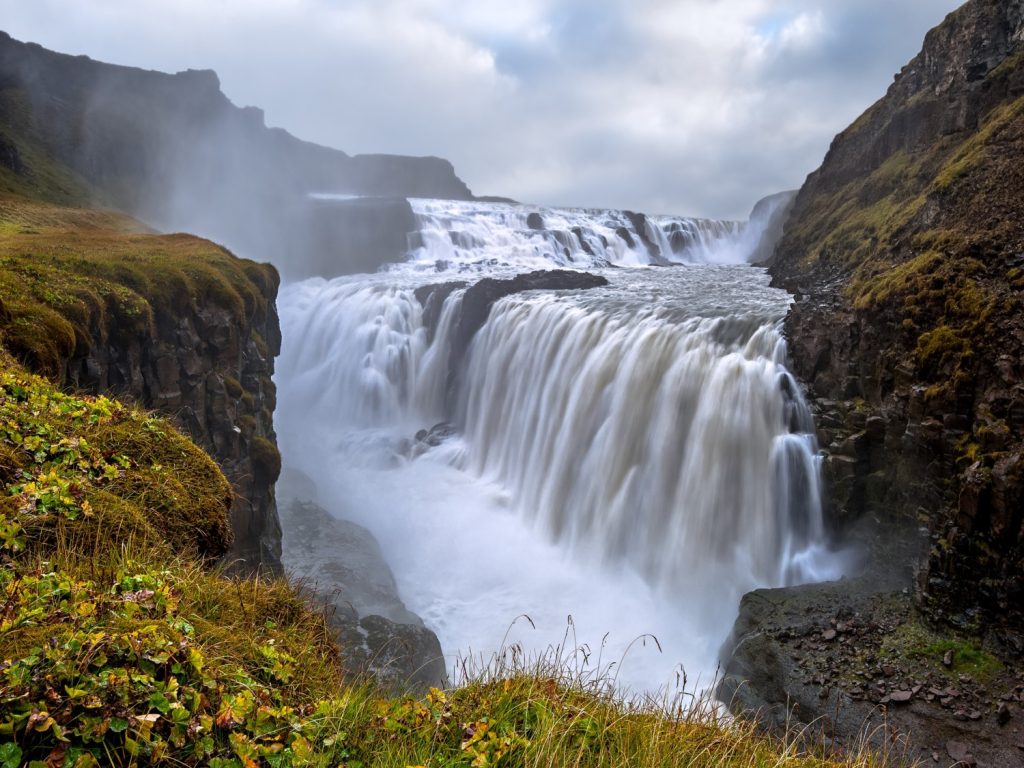 This full-day tour includes the three destinations most featured on postcards of Iceland and is a wonderful introduction to your trip. If you are a fan of Game of Thrones, you may recognize some of the landmarks.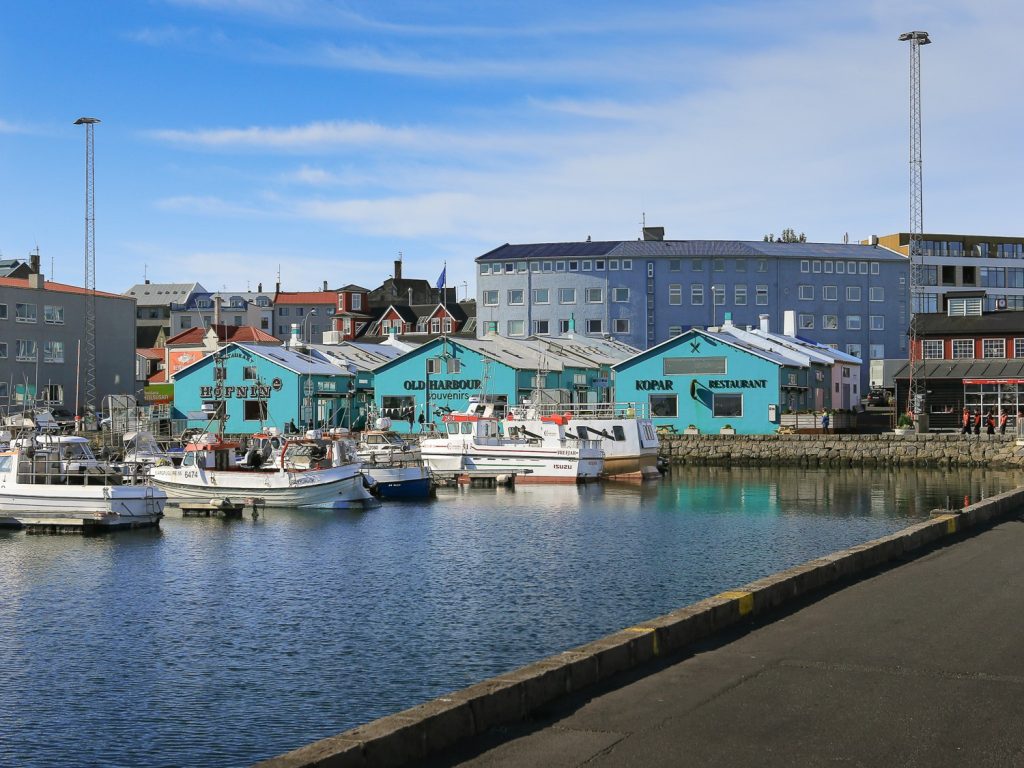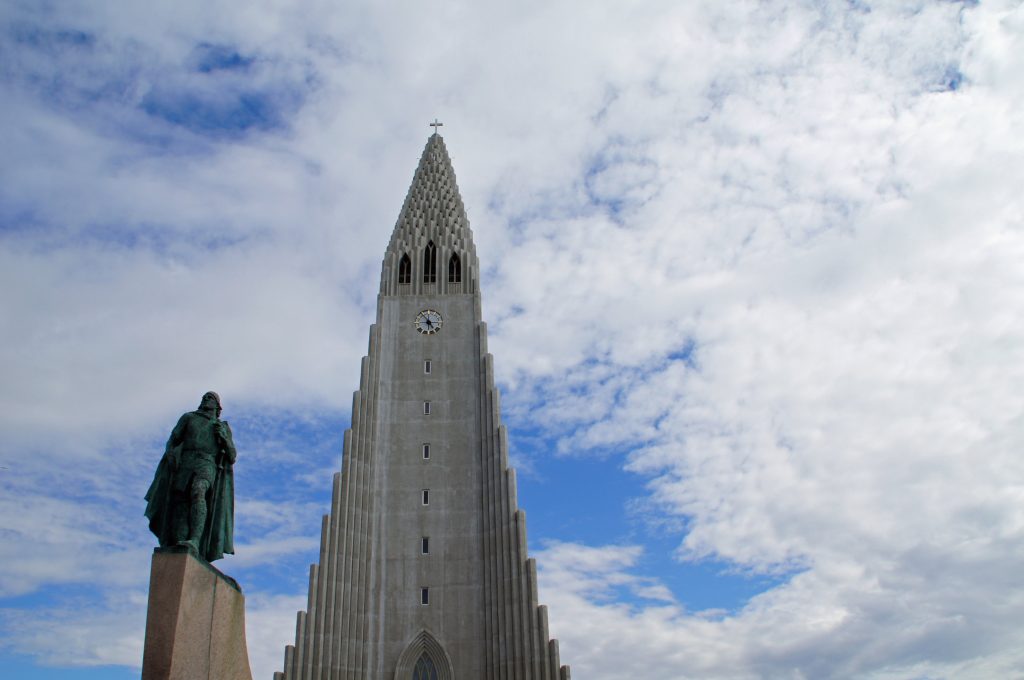 Reykjavik City Highlights and Lunch
Reykjavík is a modern city with a wide range of restaurants, museums,
galleries and theatres. The first hour you will travel by motor coach for a
panoramic tour of the city to ensure you see all of the important
sights. You
will then
continue on foot exploring the old town centre, the House of
Parliament, City Hall,
and t
he Art Museum, followed by lunch at Kopar,
a
restaurant in the old harbour that emphasizes local, sustainable Icelandic
ingredients whenever possible.
After lunch, we will walk
to experience the
FlyOver
Iceland
activity
(
click here
for a sneak peek),
then finish
the afternoon
with
two tastings –
at O
mnom Chocolate, Iceland's only bean to bar chocolate
maker, and the Ostabudin Cheese Shop.
Price: Adults: $ 275 Children: $ 225
Tour Includes: Transportation, entrance fees, guide, tastings and lunch